Take advantage of our July Specials before they are gone!
At Omaha's Rug Cleaning & Restoration, we are experienced in dealing with all rug cleaning problems and situations. Whether it's an elegant silk or a large room-sized wool or a simple synthetic area rug, we've got you covered.
Read below for our current specials then call us (402) 212-1275 to talk with us about your area rug cleaning needs.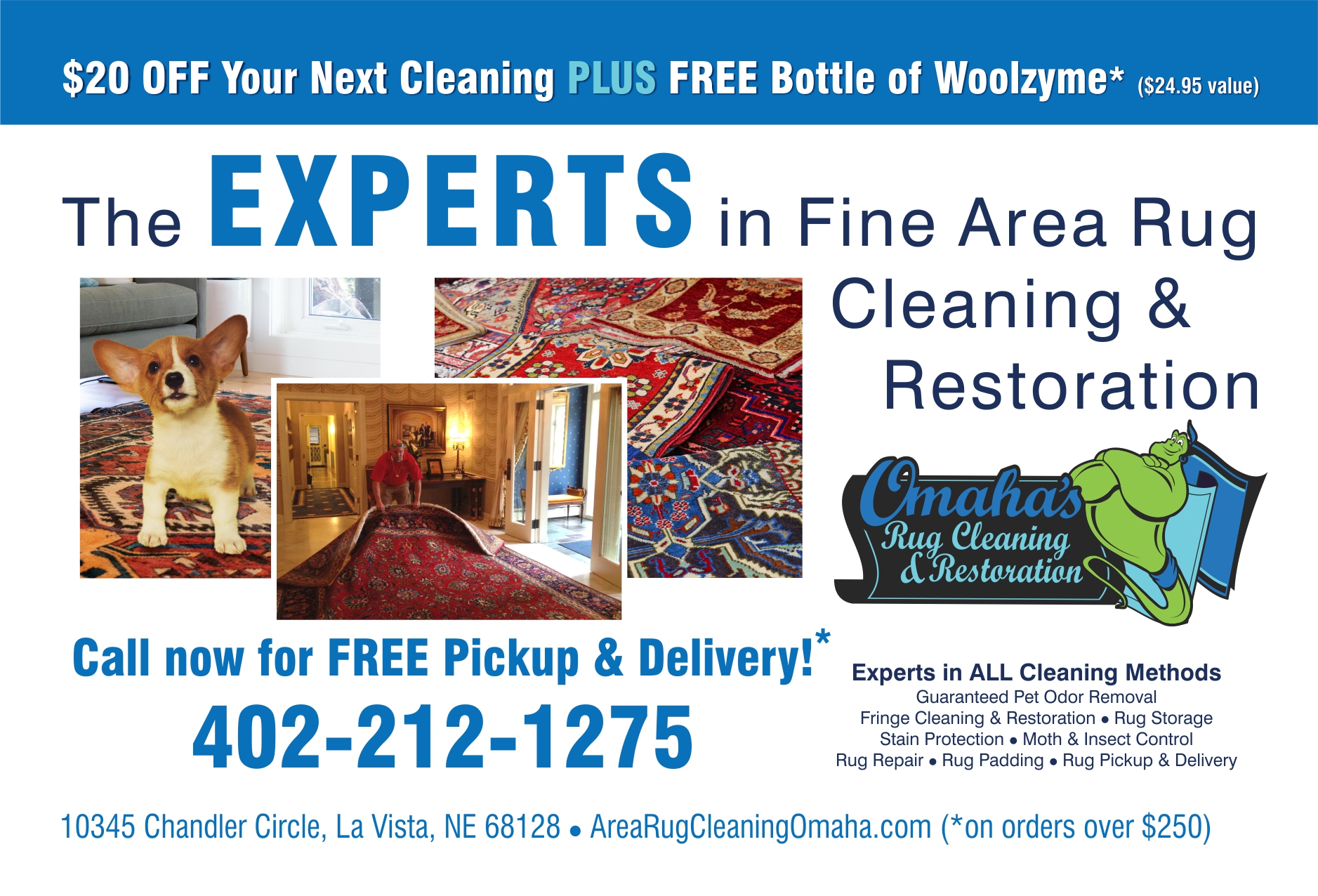 To claim this offer be sure to mention the CODE listed on the license plate.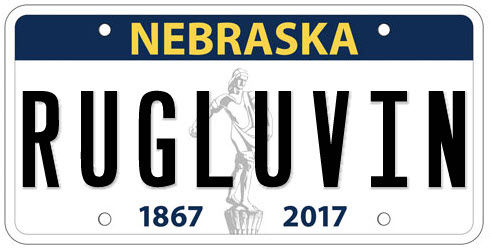 Tell me more about Woolzyme!
The stores and veterinarian offices are full of over-the-counter pet stain removal products to choose from, but they can be very damaging to wool rugs. WOOLZYME is a ready-to-use, effective spot remover that is designed to be safe for use on wool and other specialty fibers. WOOLZYME neutralizes pet urine and odor, and leaves your rugs smelling fresh and clean. Pick up a 32oz bottle of WOOLZYME from us today for only $24.95 or for FREE as part of our July Special (see above for details).
Visit Us
Omaha's Rug Cleaning & Restoration
10345 Chandler Cir
LaVista, NE 68128-3256
Hours
Mon - Fri 8:30 am - 5 pm
Closed Saturday and Sunday